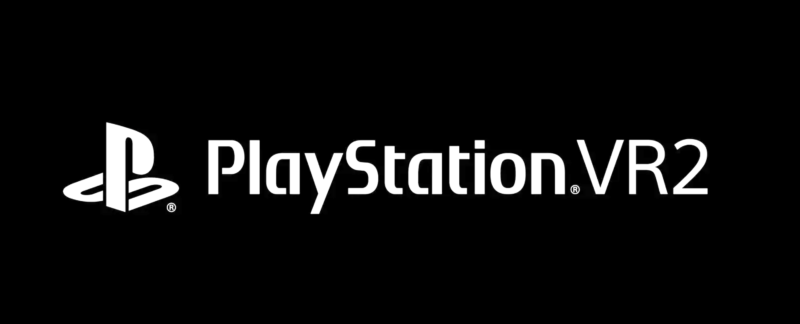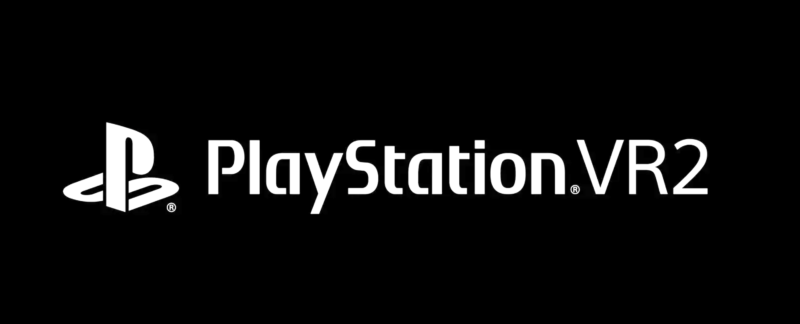 Sony's trickle of information about its future in virtual reality continued on Tuesday with the surprise announcement of an unsurprising name: PlayStation VR2. Thankfully, the name comes with a dump of specs that confirm Sony's aspirations to deliver one of the most robust VR systems yet on the consumer market.
The upcoming VR add-on, which will require a PlayStation 5 to function, is still missing crucial stats like a release date, a price, or even a photo of what the primary headset will look like. In some ways, it's reminiscent the Meta Quest 2 (formerly Oculus Quest 2), as it includes a comparable pixel resolution (2,000 x 2,040 pixels per eye, or roughly 15.7 percent more than Quest 2's per-eye count), a comparable field-of-view of 110 degrees, and a comparable "inside-out" array of cameras that will track a user's space without requiring an external device like the original PSVR's webcam.
It's thinking (and watching)
We previously knew that PSVR2 would require a hardwired connection to PlayStation 5 consoles, unlike the default wireless freedom of Quest 2. Today, however, Sony revealed two potentially huge differentiators over its VR headset competition: haptic feedback, and internal eye-tracking.
Read 6 remaining paragraphs | Comments